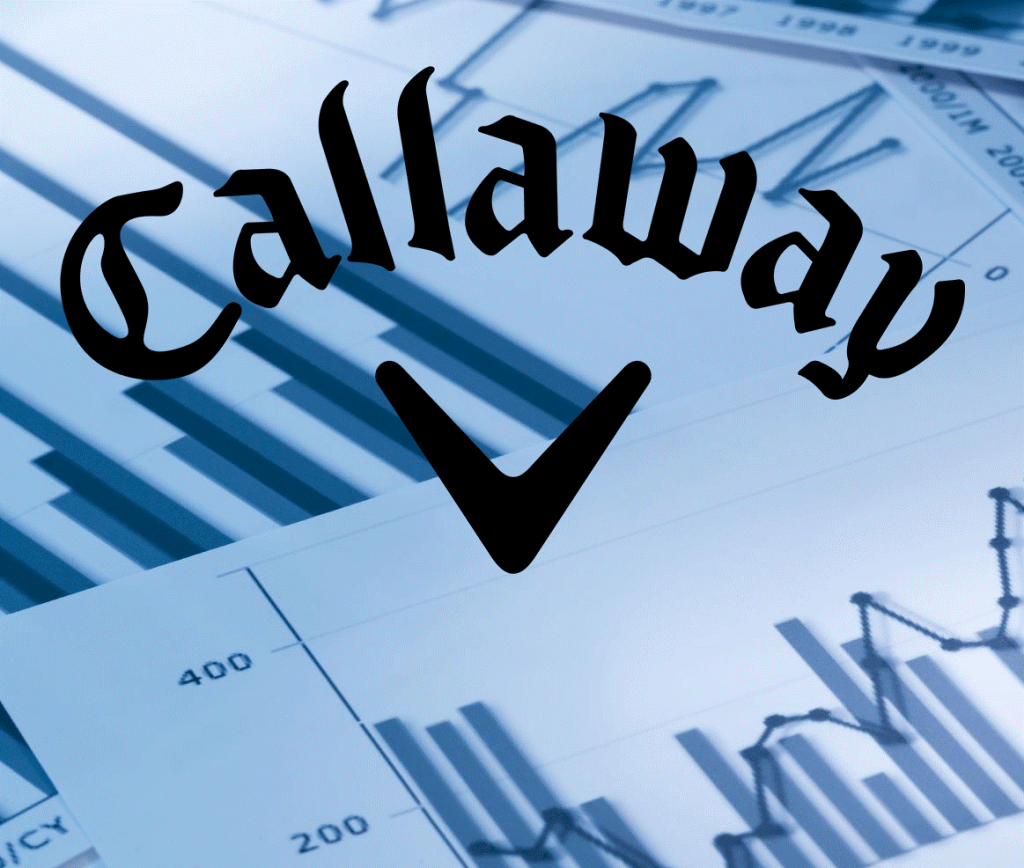 With the weather getting warmer and summer soon to be upon us we are excited to announce another Callaway Demo and Fitting day. Our last demo and fitting day this past winter was such a great success for our members and our public customers that we will be hosting another session on Thursday, June 18, 2020 from 2:00-6:00 pm. Callaway will have their expert representatives here to assist you by appointment only. Sessions will be 30 mins in length. They will be taking proper precautions to ensure the safety of our guests by sanitizing clubs in between each use, as well as wearing face masks. Even if you're not interested in a fitting you are still more than welcome to come on down to try the new Callaway equipment. Slots are filling up quickly, so please call 783-3372 ext. 1 to book your appointment or email us at info@loudoncc.com. We look forward to see you.
Click our coupon tab for great June specials!
Welcome to New Hampshire's Finest Championship Golf
Located just 1.5 miles south of NEW HAMPSHIRE MOTOR SPEEDWAY!!
Named #16 Course (out of 600) in New England to play by GolfAdvisor!
Whether you are looking for an opportunity to experience the fresh air and play an invigorating round of golf, or to utilize practice facilities to regain that competitive edge, Loudon Country Club in New Hampshire is the place for you. Our championship course is now fully matured and has changed considerably the past few years. By lengthening some holes and opening up others, the course has grown to become truly challenging, yet playable. Member maintained gardens, beautiful fairways, luscious greenery, well-maintained greens, and breathtaking hilltop views combine to make Loudon not only a fun course, but also a peaceful way to pass the day.
We offer competitive membership rates with an unbeatable friendly atmosphere. We look forward to the opportunity to meet the needs of our growing public play and membership. Located on Route 106, Loudon Country Club is easy to get to from anywhere in New England, just a mile south of NASCAR's New Hampshire Motor Speedway!